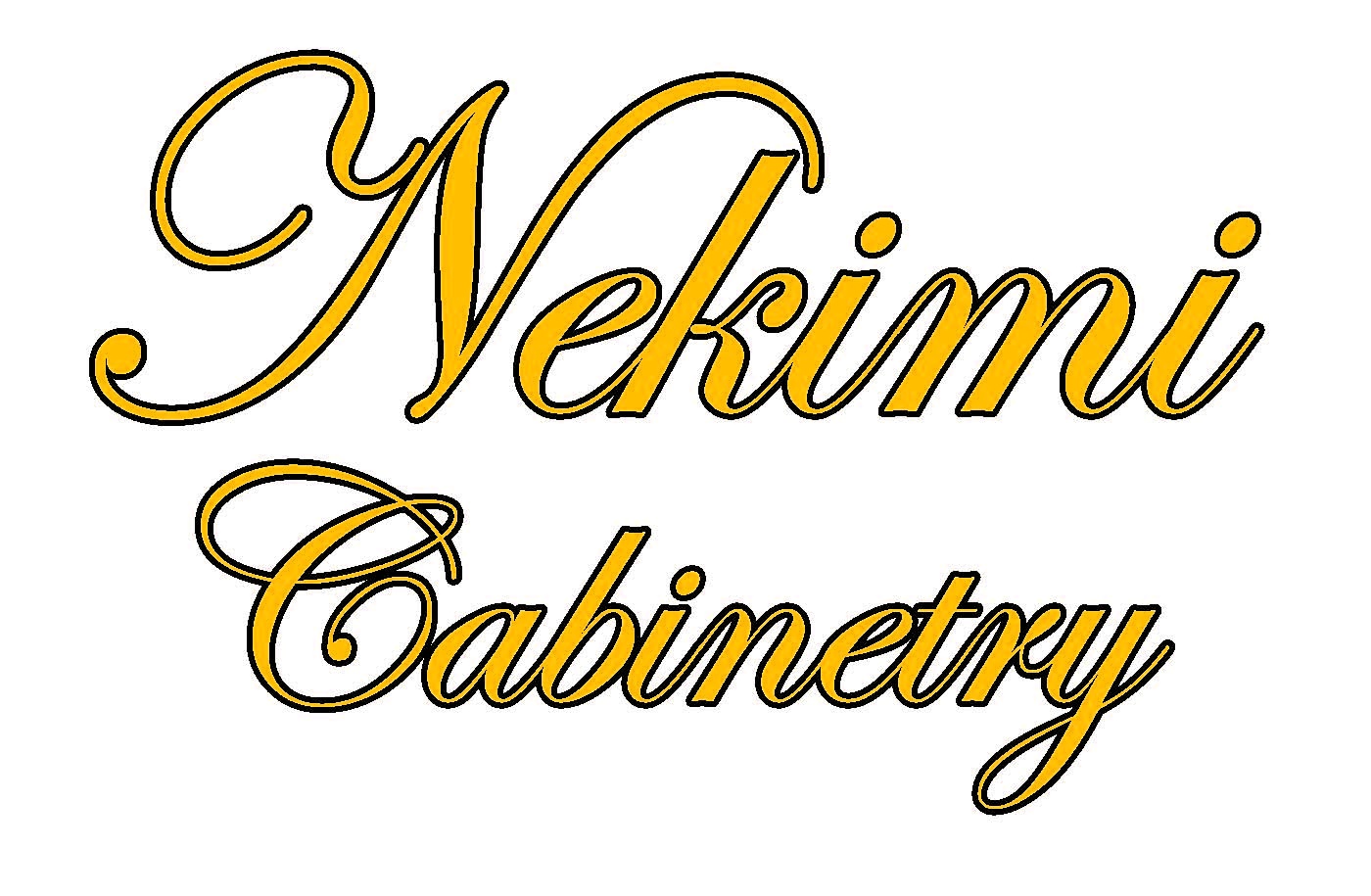 Nekimi Cabinetry is a custom cabinet shop that has been run and owned by Packer Valley Builders, Inc. since 1991. Packer Valley Builders is a family owned business that has been serving the Fox Valley area since 1969.
Nekimi Cabinetry offers a wide range of products and services. Our Nekimi Custom Cabinets and in-house custom doors are our speciality, but are not limited to. We also offer a production line of cabinets along with production line doors. In addition to cabinets and door selection, we have a fairly large selection of countertop products ranging from laminates to granites
Our goal at Nekimi Cabinetry is not to only build your dream kitchen, but a kitchen that fits your life style.
Please take a few moments and browse through our website and feel free to contact us with any questions.
920-232-7625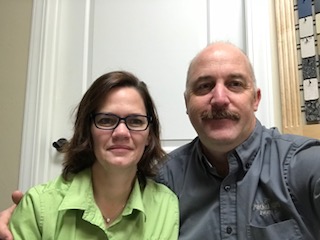 David & Cris Ruedinger, Owners
David and Cris are the Owners of Nekimi Cabinetry.
David also meets and works with customers helping them with their cabinetry needs. Cris is the company's Office Manager and Human Resource Manager.
We welcome you to stop by and let us help you with your cabinetry and counter top needs.
E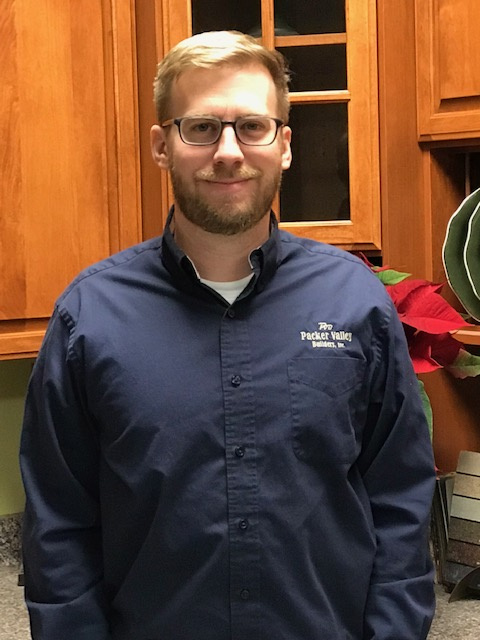 Chris Goad
Sales/Designer/Engineering & Estimator
Chris is our newest addition to the Nekimi family. He has been in the woodworking industry for more than a decade. He started out in a small cabinet shop where he gained the kind of hands-on manufacturing skills that most designers and salespeople in the industry lack. Chris quickly advance to the position of Cabinet Engineer, and eventually Design and Sales. For over 5 years now, Chris has been working directly with customers, helping bring their dream kitchen and bathrooms to life. He continues to draw on his experience and knowledge that he acquired in his years in the cabinet-making industry. Contact Chris for your next project and see how he can make your cabinetry needs a reality. 920-232-7625
.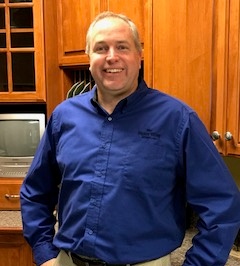 Mike Ruedinger, Bookkeeper
Mike is our company Bookkeeper, doing the accounts receivable and payable. Mike also gets involved with our projects by ordering some of the materials that are needed and does some preliminary pricing for the Project Managers.
Mike also helps out with our walk-in customers with their needs when a Project Manager is not available.